New Logo!
We have been evaluating our Business Mission Statement for the past several days and are trying to set up a shop that will reflect our dreams and wishes for the future. This is a difficult endeavor, as our hopes and dreams change from year to year. As well as our various clients and customers! What to do...what to do.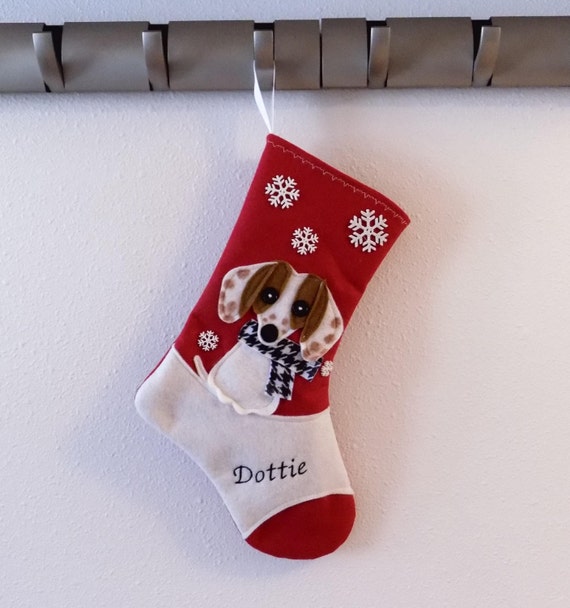 New Pictures!
Well, first things first: Take new pictures!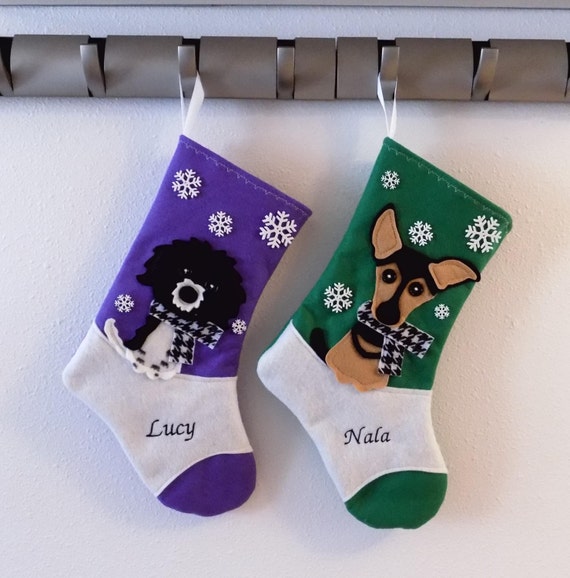 With Better Background!
The new Nikon is different from the old ( as stated in an earlier posting) in that it excels at the still life. Perfect for Stockings! My own amateur attempts at capturing wildlife and insects are mixed, because I'm dealing with unsteady hands, moving targets, and various focusing issues. However, Cheryl is much more patient and skilled than I am at taking staged shots.
Old Table Top background.
Experimenting with other colors
It also helps that the camera can be adjusted for the lighting ( not sure if the old one had that ability, but it never seemed to work out) but one of the things that Cheryl observed early on. Was how we upgraded the background!
See the difference between the paints?
Brighter walls equal better stocking pics!
Remember earlier this year? When we
painted the walls WHITE?
Before we had those "cream" colored walls as our background. We eventually abandoned the hanging stocking all together and took pictures on the table top. Cheryl did her best with Fixfoto to adjust for the off coloring of the stockings, but they always felt "off".
Cheryl showing off the new light.
In addition to the walls,
we also added new light fixtures that seem to light the rooms better. Thanks IKEA!
Let's hope the sales add up!
So, as we slowly add in new pictures of old designs and make more prototypes, hopefully we will see an uptick in the season's sales. We shall see how things go.