I'm not sure what got into me, but today I was
very
productive in my novel pursuits. I can't remember the last time I wrote almost 3000 words in a sitting. I guess that would explain why I can't seem to finish the running blog post today. I must have reached my limit on the number of words.
OK, news from the home front... Cheryl is back to running every day now. She seems to be over the injury and is hoping to increase the mileage. The weather here is warming up, but not before dumping a new blanket of snow on the trail....so we have to deal with slippery and wet conditions once again. I guess it beats the alternative to running in the cold.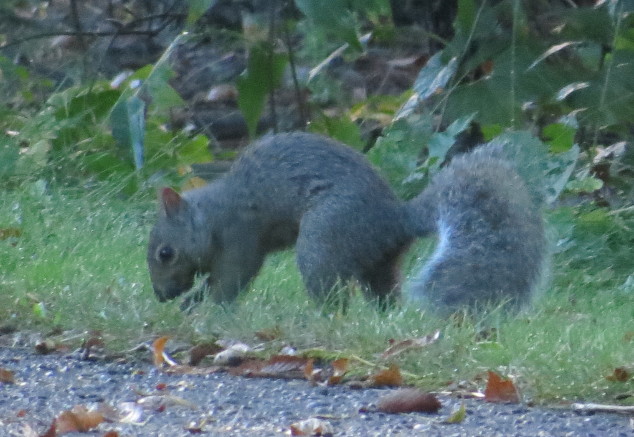 I'm burying more nuts than Cheryl!
After the run, Cheryl scores and I write. She has been very good at not bailing on the scoring after only three hours. You see...we got our W2's a couple of weeks ago and she found out I
BURIED
her in the Pearson income bracket. She now has made it her goal to try to actually make some money at Pearson by staying on LONGER! So Note to all: Pearson pays by the hour...not by how awesome you are as a person. Oh, They do throw in the bonuses....something Cheryl is FINALLY able to get because she stays online long enough to get them....But hey. What do I know?
Hope everyone is having a great day today. The warmer weather is moving in and hopefully it will take down some of that snow on the trail. Otherwise, look for a posting on the other blog soon. See ya then.