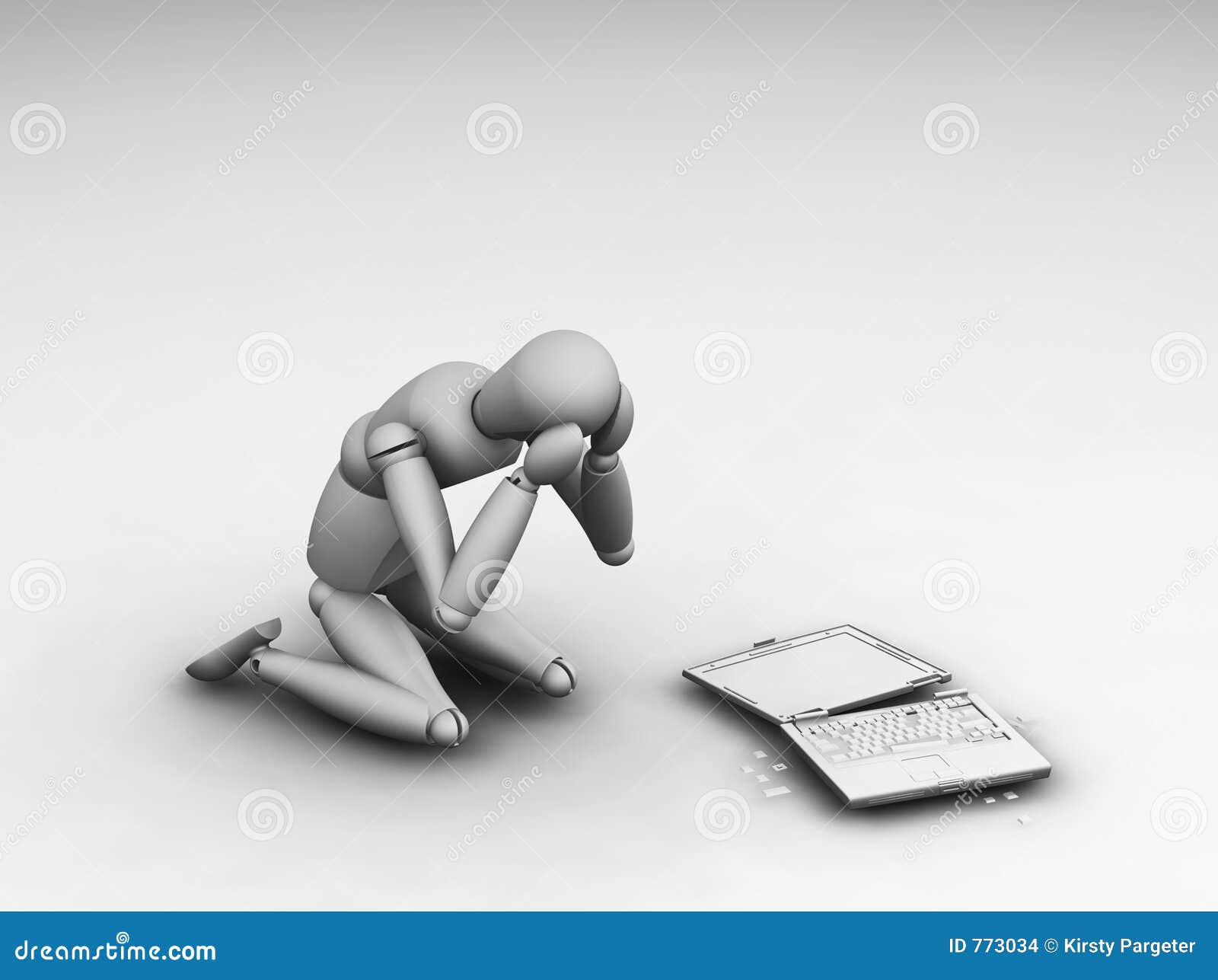 Sony Dies!
The "Old Computer"
It happened so suddenly. I have known of this issue for a while, but I unwittingly turned off my Sony computer (named: RED...after my favorite cat of all time) ...and it has never come back on. Sad, isn't it? When you lose a computer. Like losing a friend...or worse...a really cool cat.
But, as with all things, a Broken Heart is healed with Time. Lots and Lots of Time... BUT, even
faster
with....a
REPLACEMENT!
However, similar to cats, Computers are difficult to just substitute in a new one. Cats have peculiar behaviors that you may find either endearing...
or
annoying.
Place new computers in that same category...without the hairballs and litter smell.
The "NEW" computer
Cheryl, having lots of luck shopping.....online....for pretty much
everything,
suggested that we try Amazon.com to find a new and improved laptop that fit our budget of
nearly
zero dollars
, while performing
above and beyond
the Sony Corporation's best and brightest. Add in that it came with no taxes and free shipping from AmazonPrime, ( because Cheryl is a "Preferred Customer") and I was all over it. Call me a sucker for a bargain!
Three weeks later!...Really, should I even say more? THREE
WEEKS
LATER..... we finally receive our computer....and it is the
wrong
one
. By Wrong...I mean NOT the one we purchased! (different model number all together!)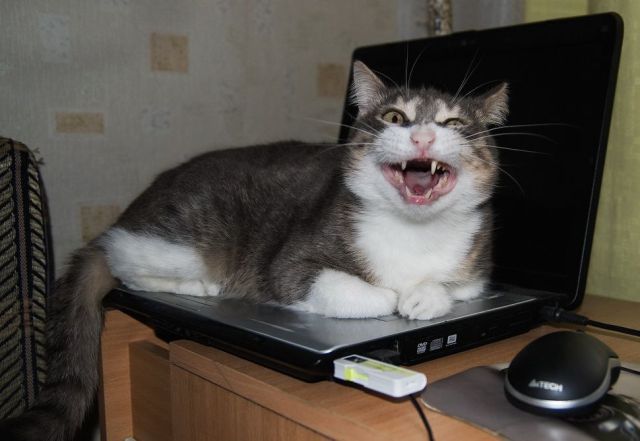 May take some getting used to.
Half the memory, No CD drive, No windows 10, Blue Tooth, No HDMI! ...basically the one that was WORSE than old RED, the Sony VIAO. The Computer we paid for ( with the time ticking.. Hurry! "only 7 left!") was
now
resupplied AND almost $100
more than the price we paid
. The one that arrived had none of the features we purchased...so we sent it back the same day and headed to BEST BUY. Currently, I'm
wrestling
with a similar model that we wanted and it cost $100 LESS than what we paid for on Amazon.com...and, Best of ALL.... I have it NOW! The three weeks of waiting, instead of healing, caused me
Great Irritation!
Sure, it has it's bugs and hiccups that I have to figure out. Even now as I type this, the keys feel funny compared to Old RED's But I'm sure I will get used to it. Perhaps I will even grow to like this one. Similar to the Outside Cat that rummages through our Garbage.
I thought I could "fix" the Sony, but things look pretty bad.
My invasive surgery on "Red"
I admit I really worked that computer hard. I'm not even sure if I can save the RAM from it. (Perhaps it is a good thing I never entered the field of Medicine...) I have already upgraded the RAM in this computer, so hopefully I will see a noticeable improvement. We shall see.
Another successful failure!
So what have we been doing for the last three weeks with no access to
Porn
, er... I mean
Anime, News and Blogger
? Uh, Well, The weather has been pretty bad, but we managed to get in a walk on most days.
For ONCE we captured the Eagles from the car!
Sometimes we even see an Eagle or two....or 8! Check out these guys on this Deer Carcass. This deer was possibly one of the
bucks we saw during early December.
( He was only about an 8 pointer in the same location where three crossed the road that day.)
Meal time on an 8 point!
Just as the group flew away!
They come back after we pass by.
The Baldies pretty much picked him clean as the next day there was only a ribcage left! I guess Eagles replace the scavengers during the winter months.
Cheryl back to running...a little.
Not the safest running conditions.
At times like these, Best to Walk around
Cheryl is finally able to run again.
10 WEEKS
after her injury she is back to taking the slow baby steps of a newbie runner. Well, It
is
ridiculously
cold outside this time of year, so speed and traction were never going to be in the cards. Best to play things safe and take them slow. With warmer weather about a month away, I'm sure that will be the perfect time to get back on track for the upcoming Marathon season.
As for me, I was up to 32000 words when the computer died. I have not written anything since. With three weeks of mind numbing time on my hands, you may think I have accrued a decent cache's worth of material. But alas....I have to rethink things over. Inspiration is like the wind; Fierce and powerful one day, Soft and still the next. With Cheryl busy scoring, I'm sure I can get things back to operational levels soon.