A running Fool!
Kewash Trail Rocky Theme
Cheryl has been running non-stop since she got the email reminding her that Boston was only three months away! We have run in Davenport, Kewash trail, and Coralville just about every day this week... except today.
Baking, Cheryl's Stress relief.
Cheryl Smile! Show some teeth!
It is supposedly windy and cold. But the sun coming out makes for a deceptively pleasant day. We ran yesterday with mild wind that died down mid race. I guess today could have been similar. They even predicted snow!
Sweet Potato Muffins
Cheryl's scheme with Gluten Free
But she needed to take a day off anyway, why not today. We are currently enjoying some warm beverage while Cheryl bakes cookies and muffins. I may as well just give up on that new year resolution.
Hiro in his Paper Fort
Bad Barber Day
As for me, I have been trying to get my novel started. after several attempts, ( and re-writes) I have finally broken the 1500 word mark. Hopefully the inspiration will hold and snowball out of control. I've never heard of a writer with "Writer's Flood!"
Show us some scars!
Also, I have been entertaining the cat, who has recovered nicely BTW. Entertaining a cat is no small feat! I can only imagine the nightmare of Children!
Origami School of Fish!
In addition to writing, and Cat-er-tainment, I have been folding some origami. I strive for 4-5 each night. My hopes are to finish the packet of 100 by the end of the month. Fingers crossed.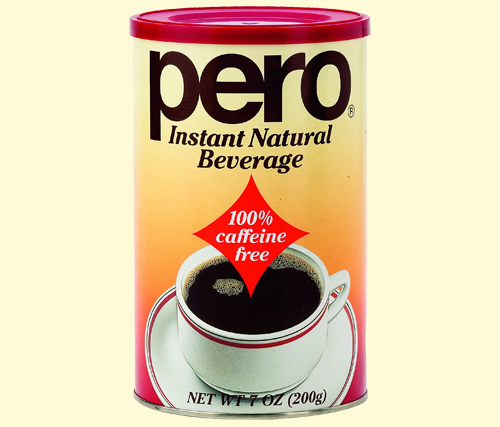 Made in Germany! And it's not Beer...
So a lazy relaxing day. Sounds good to me! I enjoy moments of Zen with coffee or Pero (warm caffeine free barley beverage....Very good!) And when not writing or folding, ( or cat chasing) I've been playing Subnautica.
Hmm, This looks kind of "bad".
A very fun and entertaining survival game. I crash landed on a alien ocean planet. You explore, build, survive. yadda yadda. Yesterday, the rescue ship came and was blown out of the sky by an alien artifact! I saw all my hard work and hopes and dreams of rescue blown to bits over the endless ocean! Quite the twist of events!