Des Moines Marathon
Traveling in Hot Iowa Sun!
Greetings from Des Moines! Currently I am typing this from an air-conditioned room at the Country Inn and Suites. We just endured a 2 hour drive in the hot Iowa Sun, so going back outside right now seems rather foolish and masochistic.
Hooray for air Conditioning!
Packet pick up
One of the perks of this race is the food. Catered by none other than our Local HyVee... the food is pretty good. All the sugar and carbs a runner could want or need. Cheryl was supposed to fuel up tomorrow. But with 95 degree temps predicted, the chances of a "record breaking race" are probably not in the cards. ( They had been predicting rain, looks like that is not going to happen.)
Food By HyVee
Lots of Snacks!
So with the packet in hand and the race food successfully gobbled down, we decided to check out the race course and find vital things of interest for me. This will be another one of those races where I drop Cheryl off on a bus and she drives to the start line. And then I will have to drive all the way back to the city...alone! And find a parking spot. A flash-back panic-attack happens whenever I think of Boston.... but this is Des Moines.
Goodies Piled high.
One happy runner.
We are going to try something new this time. My plan is to see if I can provide Cheryl with a mid-race Popsicle. The challenge is: Find a place to park mid way. Find Cheryl as she approaches. Pull out the Popsicle at the proper time. Present an Un-melted Popsicle to Cheryl as she passes by without screwing up her stride. Easy! What could possibly go wrong?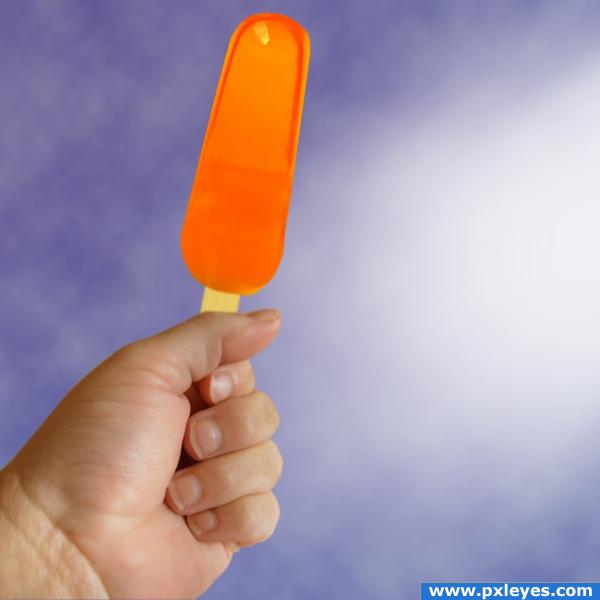 Visualizing my hand-off
Visualizing my failure.
The greatest challenge is keeping the Popsicle in one piece for an hour or so as Cheryl get to Mile 5. (45 minutes of run time plus 15 minutes or more of wait time before the start gun goes off.) I have a cooler, but it is kinda flimsy. We have never put it to the test before...so this will be exciting.
Capitol in the Background.
The Bridge Women Built?
Other than that, Cheryl hung out on the women's' achievement bridge. Looks like it is still under construction. I wondered aloud how many women actually worked on building that bridge. Was the bridge an achievement for them as engineers? Or did they somehow get the men to build it for them? Just sayin'...
Des Moines in the background.
Our HUGE open room in the foreground.
So tomorrow will be fun...and hot. I'll hopefully have all the pictures and details...provided I do not have a mishap with the Popsicle hand off. It may be a challenge getting pictures of Cheryl as she comes in for refueling. But it is a challenge I
whole-heartedly accept
!
Get ready for fun!