Monday was Cheryl's last long run before the Big Boston. Well, Long as in "Really Long"; Meaning over 20 miles. From now on the plan calls for tapering and shortening the distance to prepare for the Marathon. The distance can range from 13-14 miles with a half Marathon thrown in the mix.
Cheryl managed to race another train...this time making better gains on it. I can't remember if she eventually won... but we did not have to wait for the train to pass by at any time...so Winner!
Cheryl Gains on the Train....
The eminent threat of Boston is now, finally threatening to loom over us. Cheryl received her Welcome literature and if there was
every anything to totally unravel your confidence
...
this
would be it.
Parking?
Forget about it! Take the bus which will only travel from Boston to the start line...not the other way around.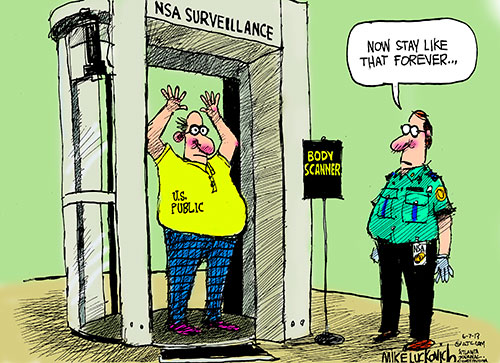 Spectators?
Who needs to actually see their loved ones run? And for safety reasons... Spectating is banned except at the finish line. Where they will be sectioned off from any decent vantage point and watched by the NSA for terrorist activity.
No HelloKitty Ninjas!
Runners!
You get to bring the clothes on your back and nothing else.... Not even ID...Which you will need if you want to enjoy the Boston 26.2 beer. Clothes must be tight and transparent so we are sure you do not have any explosives. (Meaning Cheryl will not be allowed to wear her Hello Kitty Warm up Suit.)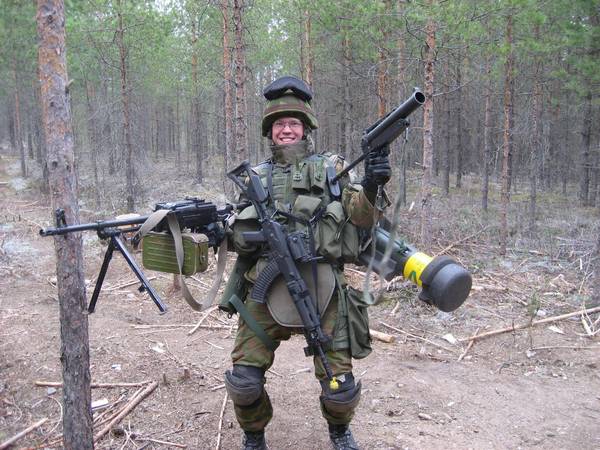 I always go to Social events like this.
I am not allowed to bring any
bombs
,
knives
, or
guns
to the race... ( Insert joke here...But Cheryl made me remove it in case people actually read this and take it seriously)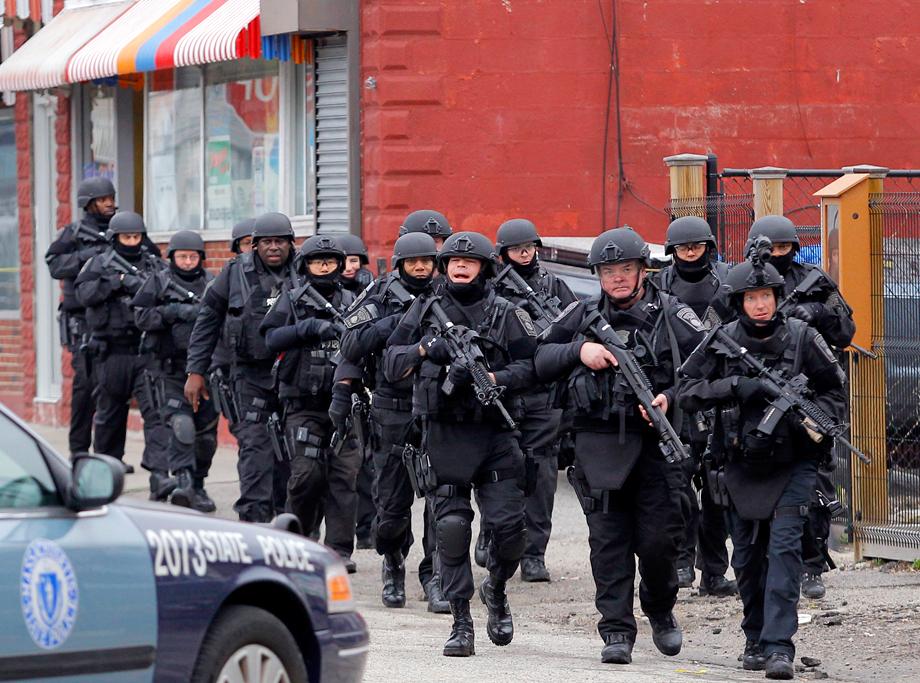 To protect us....We hope.
In short. I sounds like they want us to travel through like a herd of cattle. Be prepared for an occasional electro-prod from time to time. This is a Once in a Lifetime experience after all. And the Race commission is here for our safety ...not our comfort or convenience.
Ok my rant is done. Maybe because I have a headache as I write this. I know that all the literature does is cause panic... Whereas on race day at the location, things are usually much easier to navigate. As if the distance and the logistics were not enough, negotiating a foreign city while running a prestigious historic Epic race like the Boston Marathon is already intimidating. They should be offering support and confidence.... But what do I know? I'm not a race official.
And to top things off, I will be wearing a shirt that Cheryl's sister created. It may be a little big... but better that than too small. Cheryl also received some Clothes.... Although the Colors might be too flashy for the Fashion Police.
We were doing so well keeping the thought of Boston on the back burner...but as the date closes in, I'm sure there will be more moments like these coming up over the next couple weeks. I shall try to maintain a level of balance...maybe. We shall see.