A quick post for a Friday. The weather has done a 180 on us in a matter of 12 hours. Yesterday, Cheryl was running in shorts and sports bra. It was 75 degrees! Currently, it is sub 40. The wind rapidly pushing in a cold front that will most likely spell the end of the warm November days.
Well, it was fun while it lasted.
This weekend looks like a "calm before the storm" in more than just the weather. Next week will be a trip to see relatives in far off Michigan.... along with the feeling of doom for leaving the cat and stockings unattended for several days. A little luck that the cold does not bring in any snow. Very few people are ready to run in the snow just yet. Fingers crossed!
Other than that, Cheryl and I have been making stockings as usual. The volume has picked up a bit and now we find ourselves finishing later and later in the day. Tomorrow we may just take the day off and run in the Lake McBride trails. A change of scenery is always nice. And who knows, it may be the last time we get to do those trails before the snow flies. We shall see.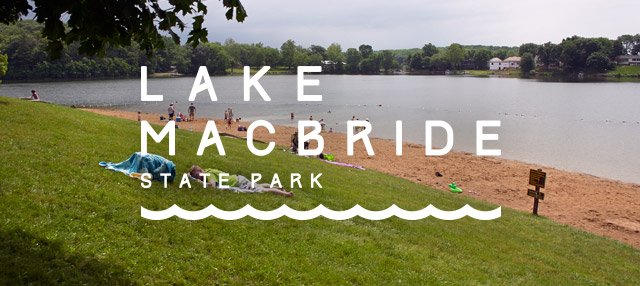 Hope everyone is gearing up for a good weekend before the chaos of Thanksgiving. Maybe the weather is actually nice where you live. If not, well, I guess it will make the holidays feel a little bit closer. Thanks for checking in.