Cheryl packs up the Orders.
We started the day with a respectable number of stockings. After a weekend of travel and races, the orders piled up a bit, but we were able to catch them all up. (
only
36 stockings) Today we only had 13. Easy!
White Felt...MIA
Unless you run out of white felt.
Which we did.... 11 stockings into the order.
No problem! Cheryl is on top of things and had placed an order after seeing our stock dwindle. And it was
Supposed
to come today.
But it
didn't
. Oh! Sure. The U-Line order placed
after
the felt order arrived. But no felt. Fingers crossed for tomorrow.
Maybe..
.
This is not really a problem We have had shortages before and the situation far more grave. Most of the customers will probably not even know their stocking was delayed a day because of material shortages.
Cheryl Soldiers On into the night!
But then there is Cheryl. She is now in a
state of crisis
over the delayed order and is beginning to panic. Never mind that we have to see her family next week for Thanksgiving.... the busiest time of the year. OR the fact that they are tearing up the steps today. Or that the driveway is still under construction. Even now, as I write this, she is burning the midnight
without
the white felt!
oil to cut out some custom orders. That is... the ones she can do
New carpeting for the Stairs. Out with the OLD Orange Junk!
Speaking of stairs! I was able through luck or charismatic influence to talk the landlords into re-carpeting the hallway stairs. Previously, they had this horribly brown/orange shag carpeting that clashed with EVERYTHING! It was old, dirty, stained, and Everything else that equals "Terrible".
They agreed and today ripped out the upstairs apartment's frazzled carpeting, and added the staircase to the list. I'm excited to see what the new carpeting with look like. They showed me samples and I think it will look awesome when it is finished. (Anything would be better than what was on there before.)
What a lovely color of green!
And while all that Chaos was happening... the sewer people leveled off and re-seeded grass over the damaged yard. Now everything looks like a brightly green AstroTurf. Being November.... we all question how successful the seeding will be. Cold weather is expected next week. ( or any day now!) and snow or frozen ground could play a factor in how it turns out. Then again, this is Iowa... Whatever that is supposed to mean. We will just have to wait and see.
Looks like painted AstroTurf.
Now for the other side.
So that is all. Not much time to think about writing for anything other than the blog. I guess having my time spoken for might end up helping in the long run. I have been thinking about crucial plot twists and story telling methods... so when I finally DO have time to work on the novel ( sometime
after
stockings, I'm sure.) I'll be a writing machine!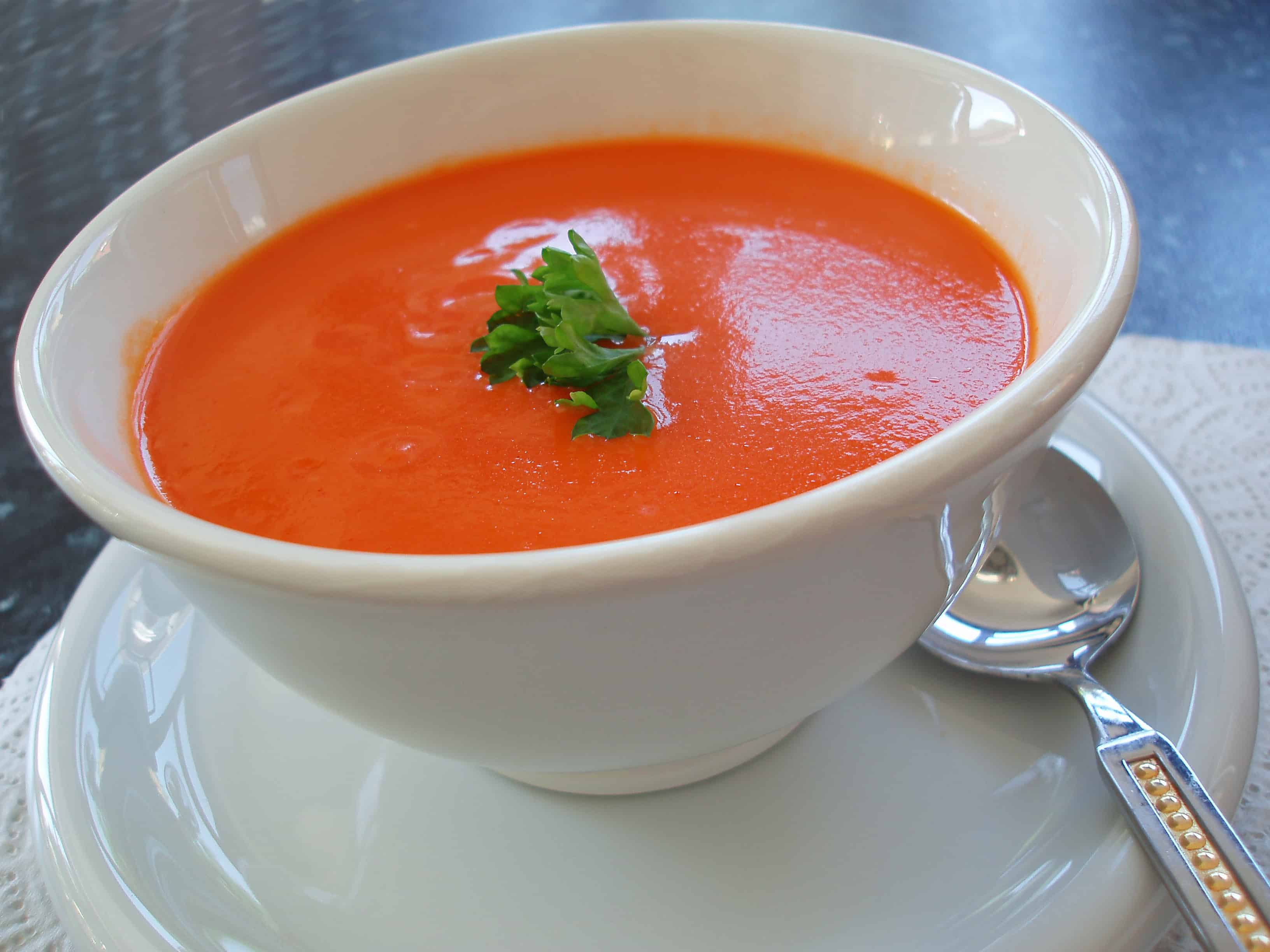 Yeah...Don't go there....
Hope everyone else's day has not been as Chaotic as ours has been. That is a bit of a overstatement... we have had FAR WORSE days before. This is nothing more than a blip on the map. Bump in the road. Mountain out of a mole hill. Parsley leaf in a cup of tomato soup. Well, you get the idea Thanks for stopping in!