Ah, yes! Why do I torture myself with trying to write during the busiest month of the year? And with daily reminders from NaNoWriMo.org offering "encouragement", I feel even MORE pathetic as a "writer". Why November anyway? I'm sure there is some reason that may actually make sense. But all this ranting really means that I have not been writing much at all and November is 1/3rd of the way over already! Even if I managed to become a writing machine at this point, I doubt I would be able to finish 50,000 words in time.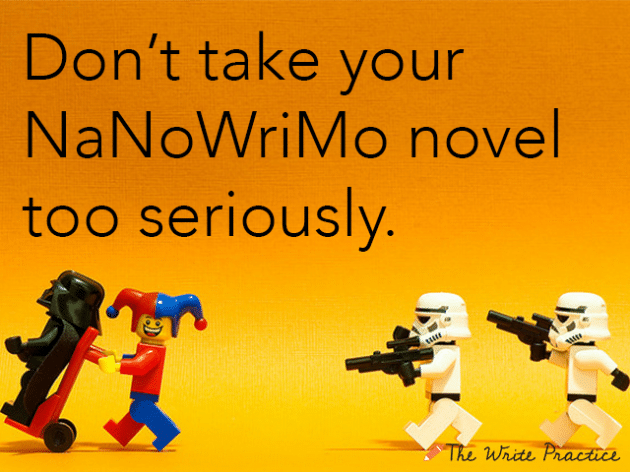 That being said, I have been flip-flopping between the two stories I have in my brain. I now have decided to switch back to the "Surrogate Mothers" story. The inspiration for the Rescued Dog Story seems to have dried up and now I have had other ideas on how to proceed with the Surrogate story. But with stockings picking up and Cheryl wanting to race every weekend, things look bleak for my writing aspirations!
Which leads me into the next couple of topics: Stockings and races! Stockings have been picking up lately. And, although they may taper off from time to time, they have reached a level that demands most of our day. I have had to call off a couple of scoring gigs to make time for the stockings. And since we are able to gather slightly more money from stockings, they take precedence.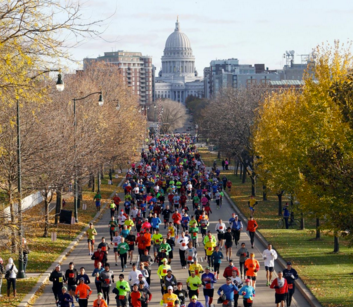 As for the running, I mentioned before that Cheryl discovered another half marathon in Madison. This one is different from the one we did earlier this summer, ( Madison mini-marathon) but still located in
about
the same area. We are booked into a familiar hotel so things should seem routine for us. And this will be a half marathon in November! So enjoy running in the cooler weather...
Due to the "holiday" today, ( yes, apparently veterans day is a holiday for Banks!) our bank was closed and we now have to delay our departure several hours so we can make a withdrawal during the small window of Saturday hours. Cheryl is quite upset. There was a plan, and the "holiday" had to mess up the bank. And the bank had to mess with that plan. And since I hate
all
banks
anyway
, I guess this upsets me as well. Nothing personal against Veterans Day, but even when I was active duty, we never celebrated this holiday. Who else gets to be so luck as to enjoy this day off? (other than the post office?)
Drive way Finished?
Still a lot of holes in the pavement.
Covered with gravel...
And this 12 inch slice along the edge!
As for the driveway. There currently is a hole in the road, but most of the work in our area and yard(s) have been completed. Maybe with a layer of grass seed, we may not even notice the damage when the spring comes! I'm still hoping they fix the damage to the driveway. there are several "chunks" missing in the middle and along the end. (Our side of the driveway.) I can see them doing a patch job with their crappy low-cost asphalt and calling it good. That may be quick and easy, but will it last? and how much more of an inconvenience? We shall see.
Well, guess my next post will be from Madison, Wisconsin.... hopefully! As with all things, it will depend on how I feel after 4 hours of driving and battling people at some Expo. It's also possible we will have very little to say about anything. We shall just have to wait and see. Hope everyone is having a great Friday. And the weekend is right around the corner....so things are looking up!