The Santa Hustle has been
cancelled.
Cheryl is very of disappointed.
Too cold for Runners
So am I after I learned how much money we spent on our
hotel
....
non-refundable!
It's ok though. We had some late sales in the stocking shop last night and were panicking on how we were going to deal with them. Mere
moments
after making the decision to close the shop for the year....we hear the news that the Half Marathon had been
cancelled
due to the cold. ( Apparently, -1 temp with -20 windchill is too cold for the lower 48 states.)
Blowing snow. Blowing and drifting snow.
We knew that there was going to be a winter "storm" but really had no idea how bad it could be. Our "
plan
" was to leave Iowa before it hit ( well before noon) and head south-ish to Indiana. There, the storm would not reach us until later...after we were safely tucked away into our hotel room....with a Jacuzzi!
NON- REFUNDABLE!
Subie looks cold out there.
But alas, with the run being cancelled and no real reason to now make the trip, there was no reason to endanger ourselves with such a trek. Don't get me wrong, the break would have been welcome. And no one likes to waste money on a room they are not going to be able to use. But Subie is nearing his 3000 mile Oil change, could use better tires, and gets all grimy when traveling in the salty muddy snow.
With distant memories of Hazardous travel in our previous posts
....Add in that the extreme cold causes black ice and high winds cause paragliding, you soon see the wisdom and logic behind staying home....except for that hotel room.... ( non-refundable)
Ah well, the sales for the stockings more than make up for the lost hotel. Cheryl immediately re-opened the shop.... possibly causing even
more
confusion
to our customers. I'm sure the invariable
tidal wave of sales
was stopped dead the moment everyone ( who, up to this point had
not
been reading the front page) stopped to read the shop closing message.
Pizza dough 101. Thanks YouTube!
So, what to do with our new found time....stranded in a warm apartment while the elements wage their wintry war against everyone? Why, bake Pizza and cookies in the kitchen!
Yeast for Pizza Dough
Cheryl making treats
Team Allenbrite might be a team in the stocking shop; But we have definitely gone our own ways when it comes to the kitchen. Cheryl bakes treats.... cookies, brownies, cakes. Ethan bakes Pizza and casseroles. We try to stay out of each others way...lest a stray knife "accidentally" flies across the room. Currently, Cheryl is baking
Christmas Cheer
for everyone who helped us make this year successful. ( mail men, delivery people, dog catcher, etc.)
No fingers in the dough?
Whereas I'm making
several days
worth of Pizza dough. We are planning on staying home tomorrow and I will be responsible for making my own food....instead of relying on McDonalds or HyVee for
instant heart attack
fast food.
Hopefully the cold will pass by and things will warm up again. And the slippery roads can just go away
forever
as far as I'm concerned. No one, not even Subie, likes to drive on slippery roads.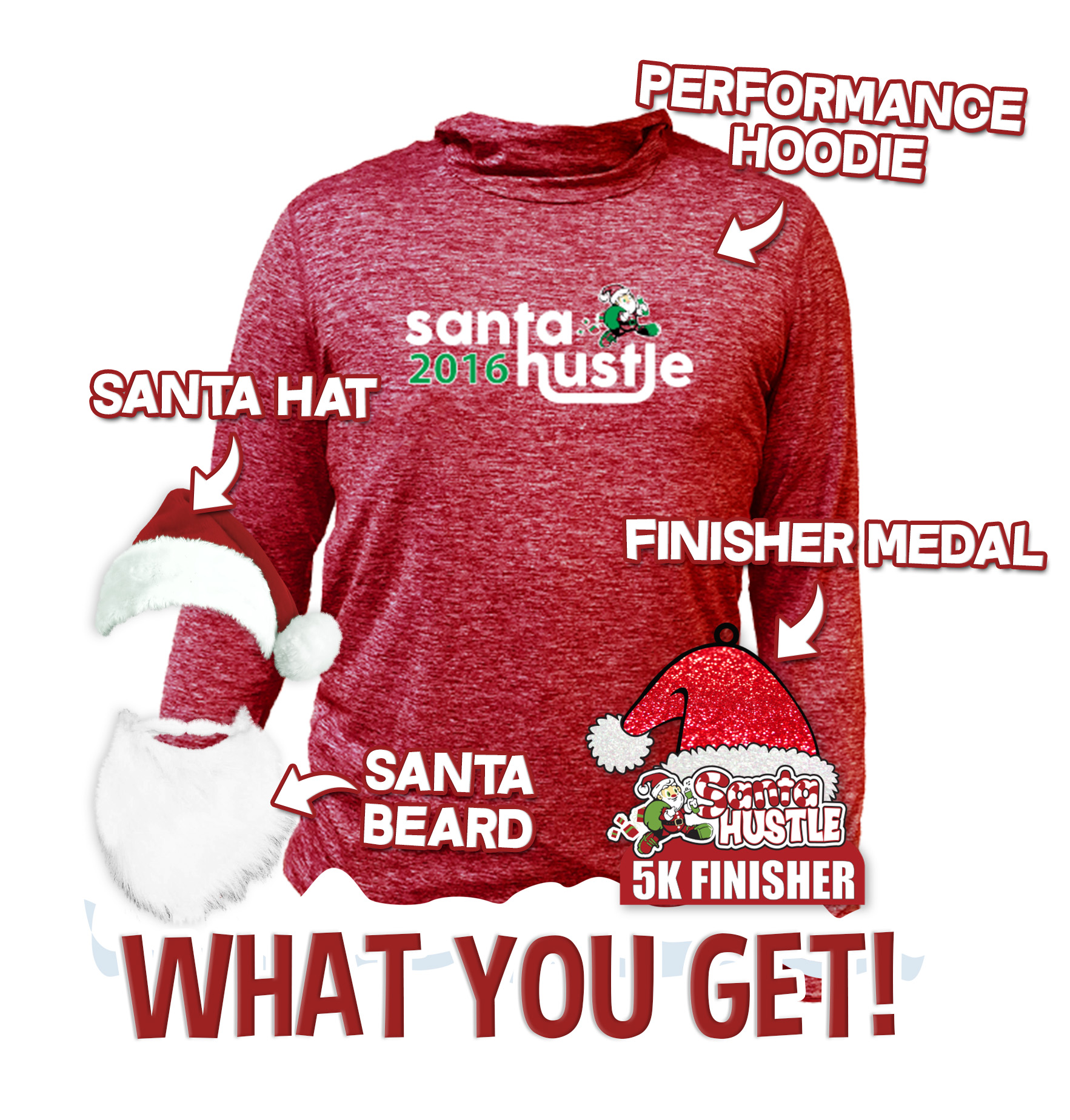 Unless the cancel the Run.
So no final 2016 run for Cheryl. This would have been the last race before the new year. She really wanted that hoodie, hat and beard. ( especially the beard!) Oh, and the finishers medal! My guess is that God saw just how determined we were and figured he would have to
step in
to prevent us from making a bad ( or potentially dangerous) decision. I was just telling Cheryl last night, "Nothing short of an Act of God... would keep us from going." Nice to know God was listening. Although I would have like it better had he given us the message a few hours earlier....So we could have cancelled the Hotel room....(
Non-refundable.
)