Let it be said that Allenbrite Studio is a late adopter of technology. But at some point, even Cheryl and Ethan have to embrace the marvels of new Tech. And so it was that Cheryl purchased an Android from Motorola.
Me with the New Android
I guess we have been long enough without a phone....but these new little "Tri-quarters" ( Star Trek Lingo) have so many other capabilities that helps to add to their value. Namely...they have a camera!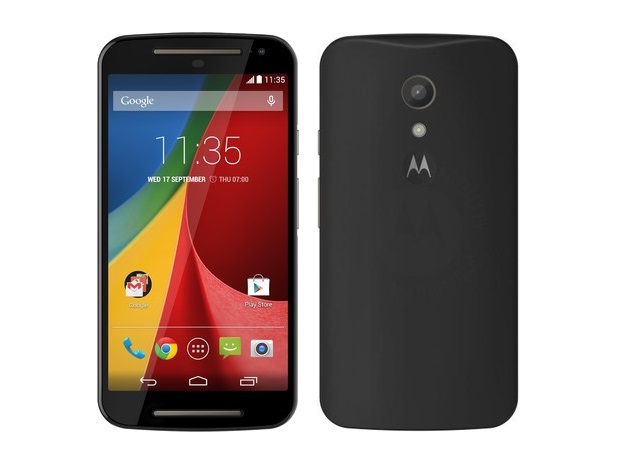 And not just some cheap crap camera.... I would say it is pretty good. It can take action shots and has a fairly good definition that rivals the Nikon One! And so Cheryl purchased one for me as well.
Forget the phone..or Gmail, or Google, or any of the hundreds of apps that the Android brags about.... I took the camera out for a spin today. We delivered packages as always and went out for a brief run in Coralville.
Running in the cold
Time to down-dress
The weather was cold so Cheryl had to start out kind of bundled, but eventually down-dressed as we were finishing up. Overall, it was a nice sunny day with a brisk windchill. Not too bad.
Now the heats up!
Setting up the stockings during the daylight.
And then there are the stockings! Back to back days of over 30 and we continue to fall behind. Now the messages have become, "where is my stuff" which puts more pressure on us to get them out even faster. However, the slow delivery is not really our fault.... it's the post office.
Cheryl's army of Cut-out critters!
There is little that we can do about your package that is stuck in Indiana for the last week. Yet we are forced to apologize and ask for the customer to wait the full three weeks allowed. It begins to wear at you.
They can drive on it...so....
Driveway finished?
In addition to "All things beyond our control"; the driveway, now seemingly finished. continues to be blocked by the work trucks and equipment. I actually thought they would be done and cleaned up by this afternoon. They were driving on the concrete, so I know it is safe, dry and ready by now. Subie does not weigh as much as one of those excavators. So why not let us drive on it? The additional day of walking through the neighbors yard to the street...with a load of packages....in the mud and cold, while still groggy from lack of sleep....is enough to make anyone come unhinged!
But why can's WE drive on it?
Tarps cover the "new" concrete
Hope everyone is having a good day. Maybe you got some new tech for an early Christmas Present. I still have to figure out how to make my phone talk to my computer for the pictures. It is still simple to pull out a small disk to plug into the computer for picture transfer. But perhaps there is a shortcut I have yet to discover....we shall see.