Cheryl gears up for another run.
Warm and sunny..
I have been making a list of various songs for Cheryl's training runs. Now that I finally have the tech and the time, I took a few moments ( About 2 hours! Which flew by!) to assemble a few songs that we might enjoy. The motivation is there for both of us. For me, I won't have to constantly think of a topic for conversation to help the miles pass by faster. For her, She will no longer have to hear my destroy one of her favorite songs as I try to sing it while out of breath.
And no Snow or Ice!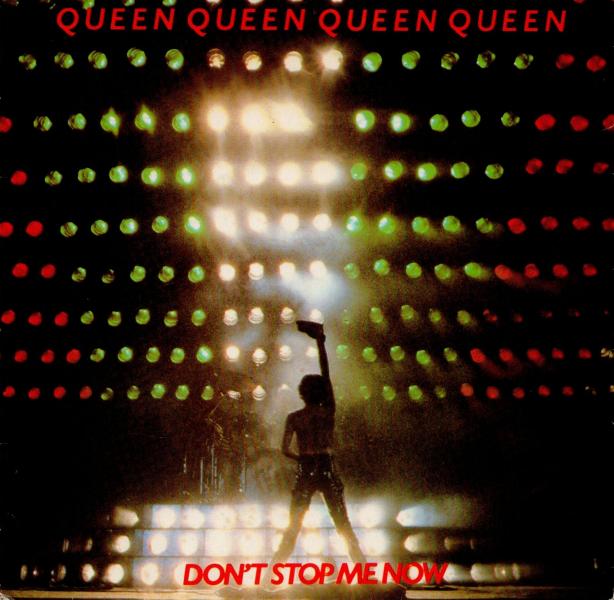 #1 Running song.
We got the usual ones. Mostly Rocky songs and a few other common ones we hear at the races. I could not get the #1 running song....
Don't Stop Me Now
by Queen. ( An AWESOME SONG!) But while making the list, I found this!
Florence and the Machine
the Dog Days are Over
. This song has haunted me ever since I first heard it. I first thought it was a Chrissie Hynde song from the Pretenders. The voices have a similar ring to them. But FINALLY I have a name and title and an opportunity to hear it without a noisy bar or Expo to compete with it. So enjoy this song. It starts slow and picks up...wait for it and enjoy!